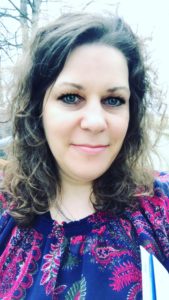 My name is Anita Goodwin and I am the blogger here at Goodwinnovate. I will be starting my 23rd year of teaching. I am Reading Recovery Certified and love using these strategies to help readers grow in my classroom. I've spent my last 12 years in Second Grade. I love these kiddos and this is where I've found my nitch.
I am super passionate about technology and have been teaching the last 5 years in a 1:1 iPad classroom. I have tons of app ideas and share them here on my blog. Be sure to click the tab "App Ideas" on my blog to check them out. I also enjoy sharing my knowledge with other teachers and have spent the last 4 years presenting with a 5th grade colleague at area conferences. They love hearing all the ways we use technology in our classrooms.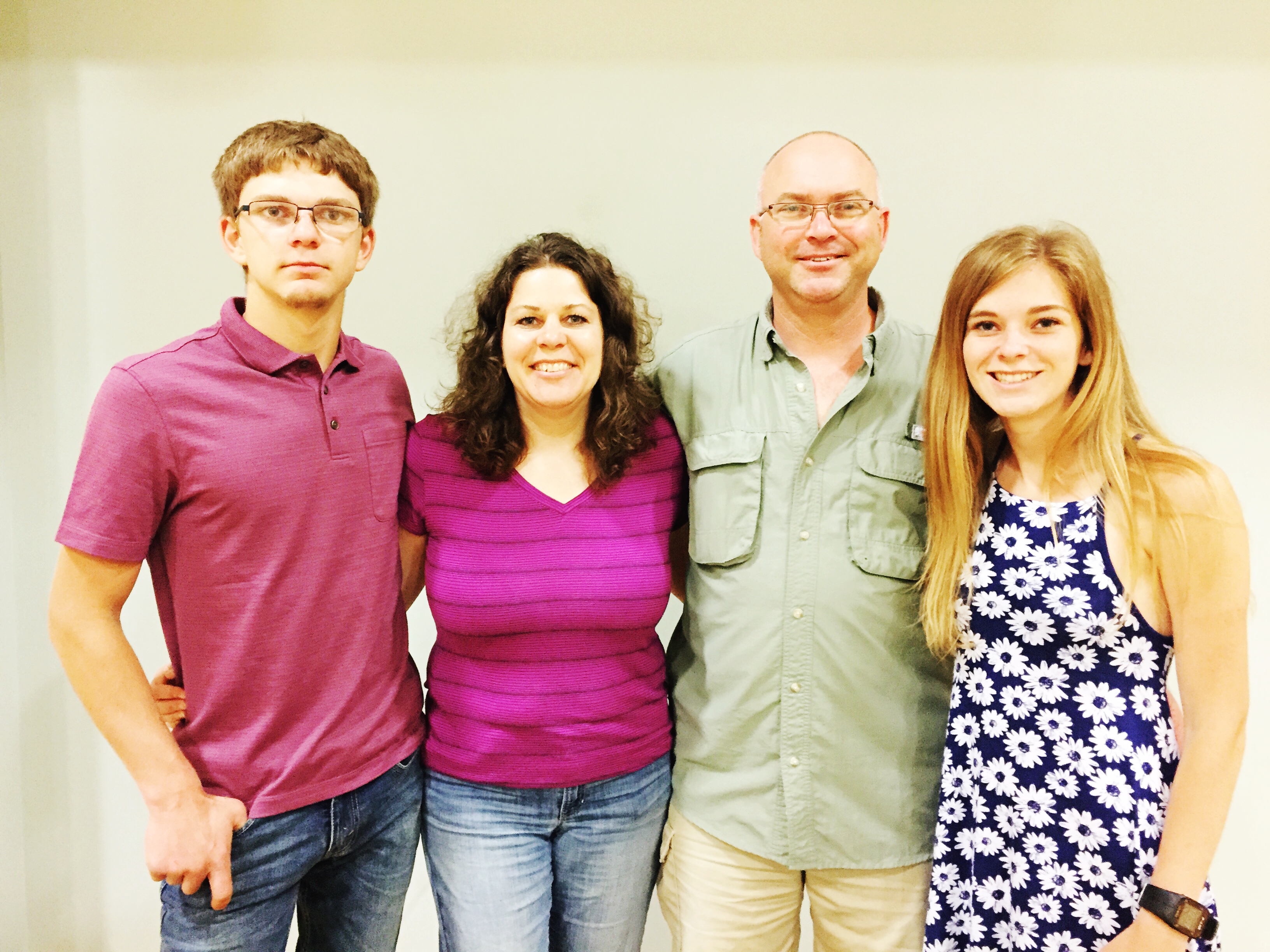 I live in a small Indiana town. My children are growing up way to fast. My daughter is in college and my son just graduated from high school. We love taking family selfies.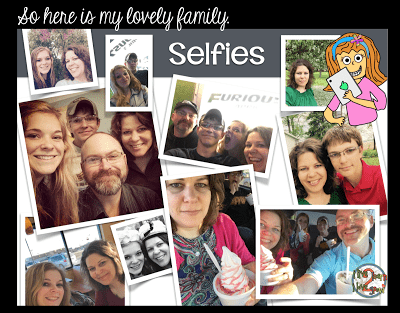 I enjoy photograpy, scubadiving, LEGO minifigures, anything tech related Apple.
I'd love to connect with you on
Instagram
and
Facebook
where I share new products, sales, and new ideas.
Thanks for stopping by,